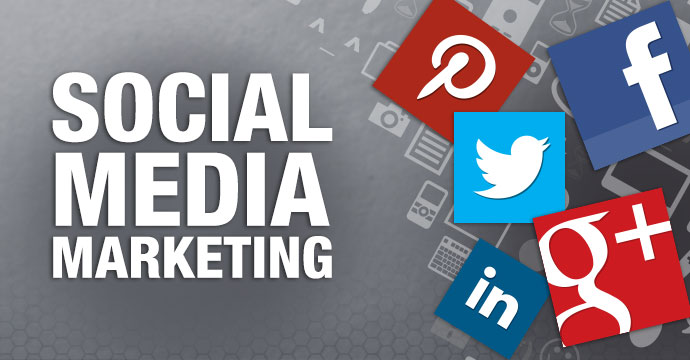 This is your social media marketing plan guide for any small business, home business and web business owners who are watching social media waves rock their business marketplace – but have been afraid to jump in. If that's you, be sure to read this very carefully, and then act on the information.
Who Needs a Social Media Marketing Plan?
Marketing on social networks is the hottest online trend to impact business owners in the last two years.
There's a lot of buzz about it, but less 'noise', and far less 'sound' meaningful noise) though. Some business owners still doubt if they need to do it. Most know they do, but are far from sure about the best way to begin. If that's you, this book will guide you to effectively and profitably evolving a strategy and implementing a social media marketing plan in your business.
So What Is Social Media?
In case you've never heard about a social media marketing plan before, online social networks are the Web's equivalent of a club, or coffee house, or bar, or sea-side, or rest-room – a place where people meet.
A place where they informally chat, share stories and interact with each other in different ways. Where they access tools to streamline this sharing, make it easy and fun.
It's difficult to explain, and easy if you just hop on and test out the networks for yourself. You'll figure it out faster that way. While there are thousands of social networks to choose from, the top ones today are Facebook, MySpace, Twitter, YouTube and of course a multitude of blogs, forums and wikis.
Why Have a Social Media Marketing Plan?
Social networks are businesses. Facebook has a multi-BILLION dollar valuation. When you engage on social networks without your own business strategy, you tend to default to that of the network's owner(s) – and everything you do benefits their bottom-line, but maybe not yours.
That's why so much of social networking by business owners is ineffective. So hold off on your choice of tools and technologies, and let's focus instead on the social media marketing plan of your business first.
Who Is Your Audience on Social Media Channels?
Why are you trying out social media marketing in your business? Whom are you trying to reach?
CUSTOMERS – Are your customers already using social media? Do you want to develop your social media marketing plan and use social networking as a channel to engage with them and strengthen your ties?
PROSPECTS – Is your target market active on social networks? Are you going to reach out to them through the network with your marketing or selling message?
AFFILIATES & PARTNERS – Are other businesses in your niche using a social media marketing plan, and have a presence on social networks? Will you be using the networking to set up joint ventures, find partners and explore synergies?
EMPLOYEES – If your business employs people from diverse and scattered sources, will social networking be a way to connect and communicate with them?
COLLABORATORS – When you work on joint projects with people across industry, geographic or language borders, social networks and an integrated social media strategy could help co-ordinate and manage them more effectively. Is that your goal?